Revealed – how many travel insurance policies offer COVID cover | Insurance Business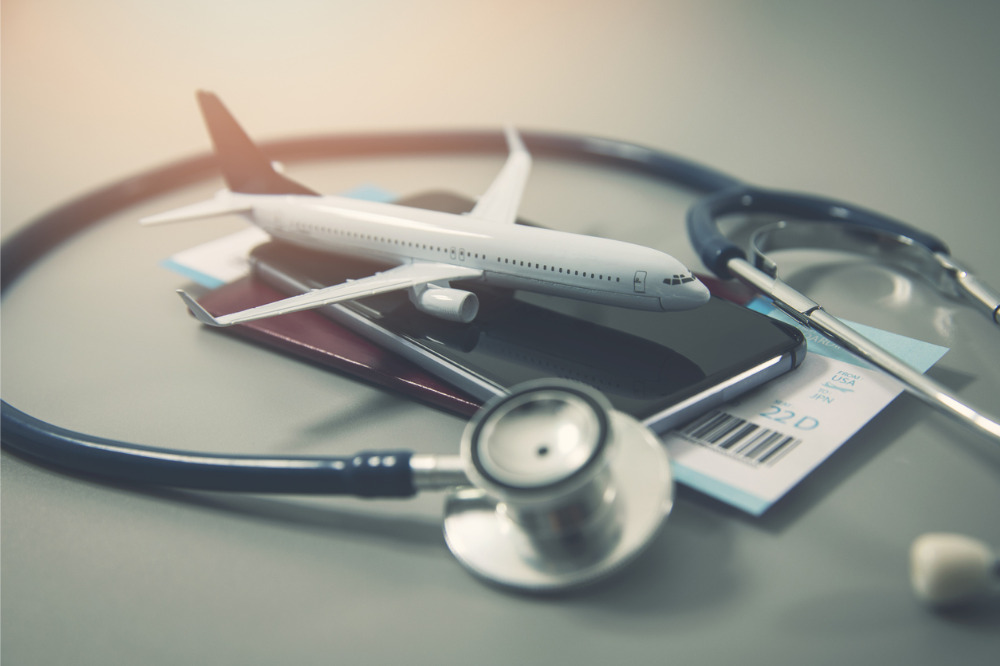 Less than 1% of the 259 travel insurance policies examined by Which? emerged with the UK consumer champion's 'complete' rating when it comes to COVID-19 coverage, and they're not even from insurers.
Which? has done the hard work of comparing the different policies offered by more than 80 providers, with the advocacy group using four ratings – basic, low, superior, and complete.
Basic policies feature coronavirus-related emergency medical cover and repatriation; low, basic cover plus cancellation cover if the policyholder is diagnosed with COVID-19; superior adds cover for cancellation due to self-isolation without a positive test; and complete is a combination of all three levels plus cancellation due to Foreign, Commonwealth & Development Office (FCDO) advice or lockdowns.
The consumer group's analysis, results of which are published on the Which? website, found that only two policies can be stamped with the complete rating. These are "Travel Pack" and "Select and Cover" from Barclays and HSBC, respectively.
"The good news is one third of policies (32%) achieved our superior rating, providing a decent level of cover," noted Which? in its June update. "Just over half (53%) of the policies we analysed had low cover, and one in seven (14%) received our basic rating."
Meanwhile the Association of British Insurers, which has a dedicated page for travel insurance where it highlights the evolving nature of the situation, stressed: "Always check current FCDO advice, especially as travelling against FCDO advice is likely to invalidate your travel insurance.
"Be aware of any quarantine requirements on your return to the UK – travel insurance will not cover costs associated with quarantining in government-provided accommodation."