Revealed: 10 things Brits would do amid income loss | Insurance Business UK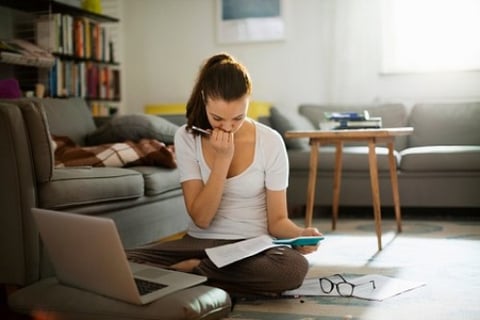 Moving in with friends or relatives; finding a second job; and getting a lodger – these are just some of the things UK adults would resort to doing in case they lost their income because of injury or sickness.
Zurich UK, which revealed that 92% don't have income protection cover, examined the lack of financial provision among UK adults and found what those impacted by income loss would be forced to do. According to the insurer, 17% have no disposable income while 53% have had unplanned leave from work or have experienced unemployment while in between jobs.
In case such events re-occur, 40% said they would have to rely on savings for the short term, with "short term" not reaching six months. Meanwhile 39% would look for a second job that they could do even with their illness or injury.
According to Zurich UK's study, a third option would be selling valuables, with 26% saying they would let go of such possessions to get by while being cash-strapped. Less than a quarter (23%) would depend on savings for the long term or for six months and beyond. Others (18%) would see their partners working or increasing hours.
The insurer also found that 17% would sell their car; 16% would move in with friends or relatives; 14% would find a cheaper place to rent; 13% would sell their homes; and 11% would get a lodger.
"It's concerning that so many people have experienced unexpected time out of work, yet have no safety net in place for this potentially happening again," said Zurich UK's Rose St Louis. "Even more shocking is the number who would have to resort to selling their home, as this action could have a significant impact on the whole family.
"Lack of savings and planning the family finances is putting millions of adults at risk of not being financially resilient, but not taking action could make the situation far worse. Putting the 'it won't happen to me' view to one side, it's vital that people review their circumstances, to see what support exists to protect their finances and lifestyle."