Zurich's take on protection gap | Insurance Business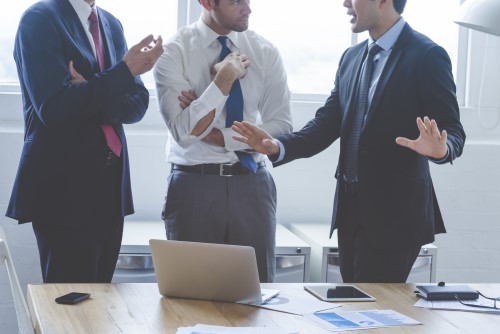 Zurich UK, which last week unveiled its new life protection platform, has weighed in on what could be impacting the take-up of protection policies and, in turn, consumers' financial resilience.
"The more we can remove unnecessary, counter-intuitive, and counter-productive disincentives to individuals making their own provision, the better for all involved," a new FTAdviser report quoted head of market management Peter Hamilton as stating. "The changes on mortgage interest support introduced in April, turning what was a benefit into a loan, simply reinforce the fact that state benefits are likely to continue to be eroded."
In Hamilton's view, people should be considering insuring their income if they are intent on meeting financial commitments in the event of an injury or illness that would render them unable to work.
The Financial Services Consumer Panel, meanwhile, believes the insurance industry has a role to play in addressing the so-called protection gap. In a discussion paper it published earlier this month, the Panel called on providers, reinsurers, lenders, intermediaries, and regulators to cooperate in improving the protection market – saying 'too complicated' products no longer meet the needs of today's workforce.
"People now are more likely to be self-employed or have insecure employment, with volatile incomes," said Panel chair Sue Lewis when Understanding the Protection Gap was released. "Our research shows that people want value-for-money products that suit their lifestyles, and that they understand.
"The industry needs to respond to this, rather than just selling the same products as it did 30 years ago. We hope the industry, regulators, and other stakeholders will join in the debate about how this market can be improved for consumers. More of the same is not an option."
Following the release of the Panel's discussion paper, Zurich announced major changes to its protection range – promising 'easier to recommend' products. The insurer said the range centres on choice and flexibility, with new offerings in the form of income protection and multi-fracture cover, as well as significant improvements to existing life and critical illness cover.
"We're confident that we're offering market-leading products, underpinned by first-class service and support so that more people can secure crucial cover to support them through life's ups and downs," said Hamilton at the time.