Revealed: COVID-19 scams run rampant | Insurance Business UK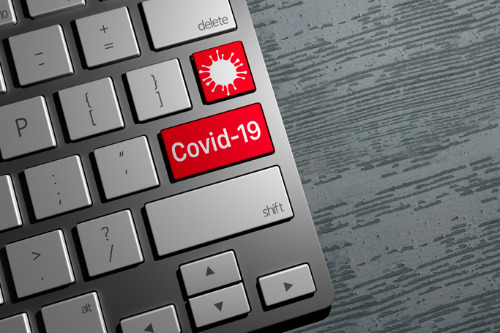 Aviva has released its latest fraud report investigating fraud and scams relating to insurance, investments, pensions, and savings amid the COVID-19 crisis.
Aviva's latest report found that one in five (22%) people in the UK, which equates to 11.7 million people, have received suspicious communications mentioning COVID-19. Nearly half (46%) of those who received suspicious emails, texts, or phone calls did not report the incident, with 41% admitting that they did not know where to report it.
One in 12 (8%) said they became a victim of a financial scam mentioning COVID-19, with four in five (78%) victims saying the scammers pretended to be a company they have already interacted with and 41% saying the experience impacted their mental health.
"Fraudsters are exploiting the pandemic to take advantage of people when they are at their most vulnerable," said Peter Hazlewood, the group financial crime risk director at Aviva.
"They are using coronavirus as a pretext to lure potential victims. The scams range from attempts to sell people unsuitable insurance to, at worst, stealing their entire retirement savings."
Read more: Aviva unit charges ahead with court case against Elkstone Capital Partners
In June, Action Fraud reported that fraud had caused a loss of £5 million since February. Now that the lockdown measures have eased, Hazlewood expects fraudsters to develop their tactics.
"It's more important than ever that people remain vigilant – particularly with respect to protecting their personal data – reporting any suspicious communication to Action Fraud, their financial services provider, or the police," Hazlewood continued.
"The best chance we have of catching these criminals is through better information sharing. The industry needs to work together with the authorities to [protect] the public and our customers."