Revealed: Life insurance payouts for COVID-19 in the UK | Insurance Business UK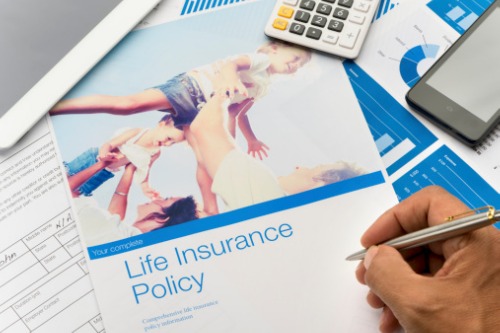 The Association of British Insurers (ABI), for the first time, has collected life insurance compensation data from a single event – publishing last year's payout figures in the UK for COVID-19.
According to the ABI, insurers paid out the equivalent of £553,000 every day in 2020 to support the families of coronavirus fatalities. The £202 million total included £250,000 in payouts made the day after notification of death, as well as compensation worth £1 million for dependants.
It was noted that 11,198 claims were received last year under individual and group life insurance policies. For individual policies, the trade body said 96% of the claims have already been paid; for group, 99%.
Broken down, £128 million of the £202 million paid was for individual policies.
Meanwhile, the remaining valid claims are "being processed as quickly as possible," added the ABI.
"No-one will have been affected by the pandemic more than the families of those who have tragically died due to COVID," stated the association's director of long-term savings and protection Yvonne Braun.
"While no amount of money can ever replace a life, insurers have and continue to do everything they possibly can to help families cope financially through these distressing and worrying times."
Outside life insurance, there were 968 claims made under individual and group income protection policies. According to ABI data, the income protection payouts stand at £2.4 million.