ABI reveals coronavirus-related travel insurance payouts estimate | Insurance Business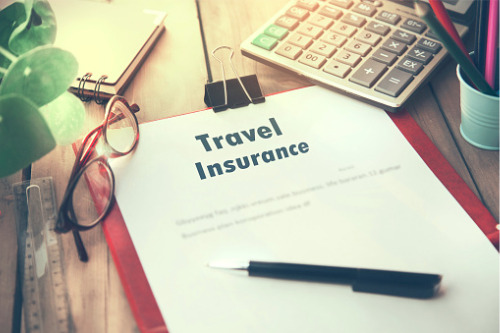 The Association of British Insurers (ABI) has outlined the looming impact of the coronavirus pandemic on the travel insurance sector.
With travel insurance claims related to COVID-19 expected to reach a whopping 400,000, the ABI estimates no less than £275 million to be paid out to policyholders. A huge chunk of the amount, which is an initial approximation, will be to compensate cancellations while some will go towards disruption costs incurred overseas.
According to the trade body, to date the highest annual figure for cancellation payouts was recorded in 2010, at £148 million.
Meanwhile, ABI travel insurance members have made several pledges to ensure extra support for policyholders. These include being understanding of the difficulties in getting medical certifications and considering, where appropriate, alternative evidence that customers may be able to provide.
"At this unprecedented time, travel insurers are helping soften the financial blow for thousands of customers whose travel plans have been cancelled or disrupted by coronavirus," said ABI assistant director and general insurance policy head Mark Shepherd.
"Along with compensation from sources, such as airlines and credit card providers, travel insurers are helping customers get through these tough times."