RFIB CEO Steven Beard steps down | Insurance Business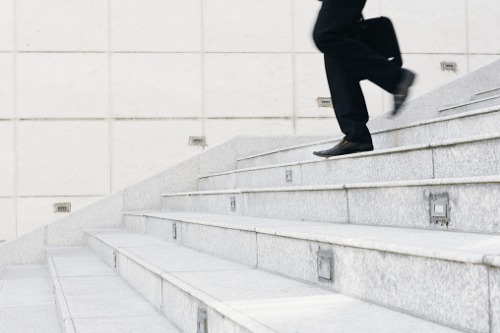 It has today been announced by Integro Insurance Brokers Holdings Ltd, the parent company of UK-based firm Risk Transfer Group which trades under the RFIB brand, that CEO of RFIB, Steven Beard, will be stepping down with immediate effect.
Commenting on this decision, Steven Beard said: "I have valued greatly the opportunity to lead the business through its last phase of development and have enjoyed sharing this success with a team that cares passionately about 'doing the right thing'. Stepping down as CEO and leaving a business is never an easy decision to take, but timing is everything, and now feels right."
Until RFIB's integration with Tysers is completed, it has been announced that an interim management committee will lead the day to day operations of the business, reporting to the Tysers Management Committee. This committee is comprised of Morna Leather, finance director, Chris Tansley, chairman of marine, and Kevin Stratton, managing director of specialty.
Jason Collins, co-head of Tysers Broking said: "Steven exercised his position with diligence and focus and we have appreciated his partnership in the acquisition and integration planning."