Tysers swoops for Risk Transfer Group | Insurance Business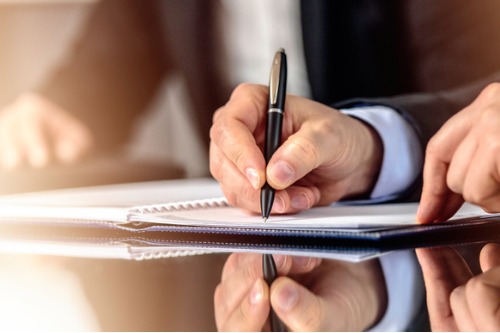 Risk Transfer Group (RTG), the parent firm of London-headquartered specialist wholesale broker RFIB Group Ltd, is about to become part of Tysers. The latter, which is the trading name of international enterprise Integro Insurance Brokers, has signed a definitive agreement to snap up RTG for an undisclosed sum.
Based in British Crown dependency Jersey, what used to be known as CCP TopCo is the holding company not only of RFIB but also of Limehouse Agencies. Acquiring it, according to Tysers, signifies their expansion commitment.
Commenting on the deal, which is subject to regulatory approval, Integro CEO Andy Behrends stated: "This combination is the merger of complementary cultures and product offerings which will enhance our position as the leading independent specialist broker.
"Together, we will accelerate our collective strategy to expand our distribution capabilities through an enhanced international presence. The combination will also benefit the team members of both firms by providing greater opportunities for career progression and development."
Read more: Integro seals deal for Tysers
As part of the transaction, RTG chief executive Steven Beard will retain his position and report to Behrends. Meanwhile, the combined wholesale brokerage operations will be under the leadership of Tysers co-heads of wholesale David Abraham and Jason Collins.
As for the broader management roster, details will be released in due course. For now, it's been announced that the line-up will be borne out of the existing Tysers and RFIB management teams.
Lifting the lid on the union, Beard described Tysers as a well-respected organisation RTG is "excited to be joining forces with," citing what he called the two camps' shared goal of being the leading independent wholesale specialist.