Ripe Insurance named the best specialist insurance provider in the UK | Insurance Business UK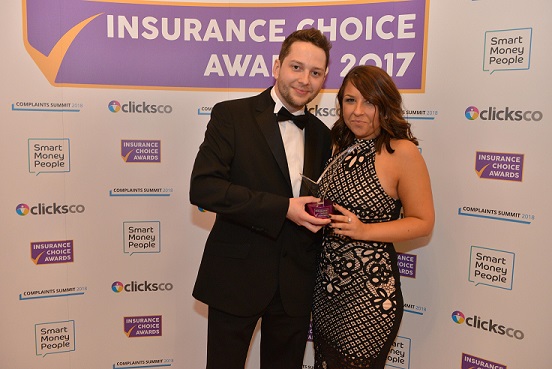 Insurtech specialist Ripe Insurance has a lot going on – from a recent rebrand to senior appointments and the launch of new offers, and now the firm has been named the UK's best specialist insurance provider for its shooting insurance product called Gunplan.
Announced at the Insurance Choice Awards – whose winners are determined via policyholder votes – the winning entry actually went against another Ripe product. Its Golf Care insurance offer was a finalist in the same category, while Cycleplan also made it to the contenders list for the best cycle insurance provider award.
"It is brilliant to see that so many customers love our products," commented Ripe managing director John Woosey. "These are all heritage brands for us and we constantly strive to improve our offering and bring customers faster, more efficient, bespoke products."
Woosey added: "This vindication of our efforts is fantastic to receive. Thank you to the people who took the time to vote for us across all three brands: to see this level of satisfaction and engagement is really exciting, though there will be no complacency from the team here at Ripe."
Gunplan brand manager Neil Tillotson and call centre manager Melissa Savage accepted the award at The Lansdowne Club in Mayfair, London. The Insurance Choice Awards, run by consumer review platform Smart Money People, involved more than 27,000 UK customer votes this year.
"Smart Money People was launched in 2014 to increase trust and transparency in financial services," said Smart Money People founder Mike Fotis. "We wanted to help consumers find the best firms to do business with and the Insurance Choice Awards 2017 have helped us to achieve this. I'd like to congratulate Ripe Insurance on their win."
Related stories:
Recently rebranded Ripe announces new insurance policy
Ripe names CTO and technical architect