Royal London ends speculation, to stay in Cheshire East | Insurance Business UK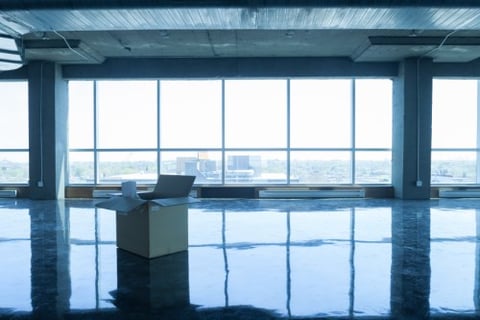 The UK's largest mutual life insurance and pensions firm is not leaving Cheshire East after all.
With its current site in Wilmslow not keeping pace with Royal London's growth, the insurer has set its eyes on relocation – spurring speculation about a move outside the borough, and prompting Cheshire East Council's wholly-owned Skills and Growth Company to try to convince Royal London not to go.
Now the council reports that while Royal London is still moving as part of its expansion, the new site will be within Cheshire East with the move expected to happen before 2020. Meanwhile the current site will be turned into a mixed-use commercial, retail, and housing complex.
"It has long been recognised by Royal London and by Cheshire East Council that our existing buildings in Wilmslow no longer meet the needs of a growing modern business like ours," explained Neil Kilshaw, head of group facilities and estate transformation at Royal London. "We have thoroughly investigated a range of possible sites, including remaining at a redeveloped Wilmslow campus or moving out of the borough."
Kilshaw continued: "Our exhaustive search has convinced us that Cheshire East and Parklands, at Alderley Park, is the best possible location for our business and our staff."
Alderley Park is a 400 acre mixed-use development, while Parklands is a 100,000 sq ft self-contained building sitting across five floors.
"This is excellent news and I wish to thank Royal London for demonstrating its faith in and loyalty to the borough by choosing to stay in Cheshire East," commented Cheshire East Council leader Rachel Bailey. "Royal London has recognised that our expanding economic base, together with the skills and talents of our working residents, combine to offer a sustainable and successful future for the company based in Cheshire East."
Bailey added: "I wish to thank Councillor George Hayes, chairman of the Skills and Growth Company, and its managing director Julian Cobley for the hard work they have put in to this matter. They will continue to work with Royal London through the relocation process and offer support to help the business thrive."
Related stories:
Adrian Flux relocates – adds 220 jobs
AXA to move 150 jobs - confirmed