Royal London offloads subsidiary for £4.8 million | Insurance Business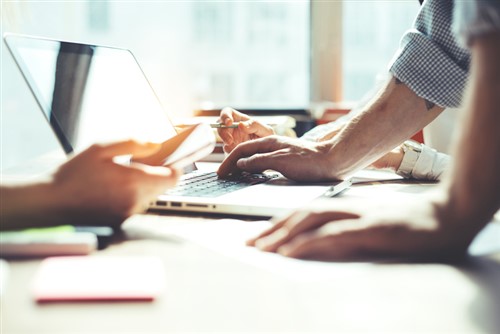 The Royal London Mutual Insurance Society Limited, the UK's largest mutual life insurance and pensions company, is selling one of its subsidiaries to the tune of £4.8 million.
Upon completion, most likely within the month, the all-cash deal will see XPS Pensions Group Plc become the new owner of RL Corporate Pension Services Limited (RLCPS). As part of the transaction, 46 RLCPS employees will transfer to the XPS office in Edinburgh.