RSA gets Brexit go-ahead | Insurance Business UK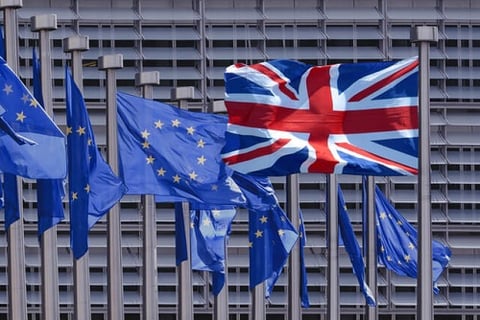 Brexit may not take place until the end of March next year, but insurers are not hanging around. Earlier today we told you about MS Amlin receiving the green light for its European operations, and this on the back of QBE receiving similar approval just a week ago. Now it is the turn of RSA.
The major insurer has today revealed it has received licence approval for its new insurance subsidiary in Luxembourg from the Commissariat aux Assurances (CAA). RSA Luxembourg was set up in anticipation of the UK exiting the EU and is meant to ensure there is no disruption in business for customers and partners.
"RSA Luxembourg demonstrates our commitment to the European Union," said Tony Buckle, managing director of RSA's Global Risk Solutions. "It provides certainty and continuity for our customers and other business partners across the EU post Brexit."
Richard Turner, who currently oversees EU business from the UK, will take up the director role for RSA Luxembourg, with the European branch to focus on large commercial clients.
"This is an important step forward for RSA," he said. "I am looking forward to relocating to Luxembourg and to continue working with our management team to grow our business."
Related stories:
Is RSA heading for "best in class" – Jeffries verdict
RSA investor cuts back on shareholding