RSA-Enstar deal crosses the finish line | Insurance Business UK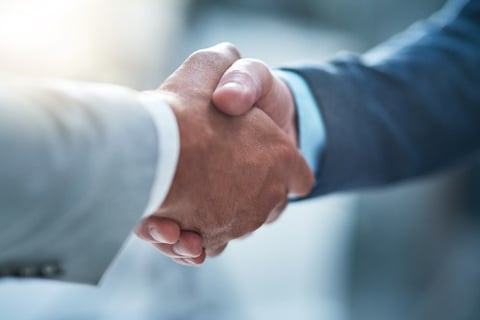 The adverse development cover (ADC) deal between an Enstar Group Limited subsidiary and RSA Insurance Group Limited is now complete.
First announced in July, the ADC transaction spans certain UK, Irish, and other business of RSA and its subsidiaries. Regulatory approval has been granted and closing conditions have also been satisfied.
Under the deal, the ADC provides £400 million of aggregate coverage in excess of a £2.595 billion retention on losses occurring on or prior to December 31 of last year within a diversified commercial and personal insurance lines risks portfolio.
Both camps co-participate equally on the cover, in that Enstar provides 50% while RSA retains the other half.
Commenting on the tie-up, Enstar chief executive Dominic Silvester said: "This transaction, our second large deal with RSA, shows the role that well-designed, smoothly executed legacy solutions can play in facilitating M&A activity in the global insurance market."