Saga bolsters growth plan with three senior appointments | Insurance Business UK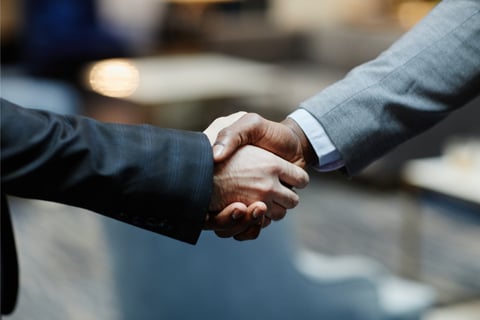 Saga Plc (Saga) has made three senior appointments to bolster its growth strategy and positioning as the leading UK specialist for people over 50.
Anand Aithal is set to join the group's board as an independent non-executive director on Sept. 1. Currently lead non-executive board member for the UK Cabinet Office, he also co-founded a data analytics business that was later acquired by Moody's and served as managing director at Goldman Sachs.
Michael O'Donohue is filling the newly created role of chief data officer starting Oct. 3. He joins Saga from National Lottery operator Camelot, where he is currently serving as chief data officer. He has held senior positions at Centrica and Tesco and was previously a consultant with McKinsey and Company.
Ian Simkins has been named the chair of Saga's subsidiary Cruise Board, effective Sept. 1. He is currently chair of luxury villa specialist The Thinking Traveller and Inside Travel Group. He was also the CEO of Audley Travel, and has held senior positions at Tesco, TUI, British Airways and Thomson Holidays.
"I am delighted to welcome Anand, Michael and Ian to Saga. I look forward to working with them as we focus on delivering the next phase of our growth strategy," said Roger De Haan, non-executive chairman of Saga. "They each bring extensive and relevant experience and expertise to the Group at a time when the business is being reshaped towards a greater focus on marketing, content and distribution."
"I look forward to working with all three of the new appointees as we focus on delivering long-term, sustainable growth in the interests of all our stakeholders," said Saga CEO Euan Sutherland. "Their wide-ranging specialisms further strengthen the group's skillset at a time when we are rolling out our growth strategy and building Saga into the superbrand for older people."