Saga names chief people officer | Insurance Business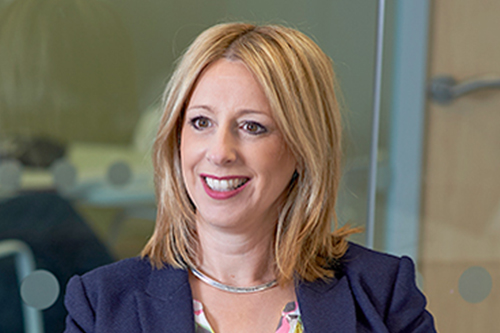 Over-50s insurer Saga Plc, whose group chief executive is retiring in January 2020, has named a chief people officer effective October this year.
Human resources expert Jane Storm (pictured), whose approximately 25 years of experience includes her current chief people officer post at Connect Group Plc, is a member of the Chartered Institute of Personnel & Development. The major recruit also brings know-how from her time at Tesco, Prudential, and JP Morgan.
"We are delighted that Jane will be joining Saga," commented CEO Lance Batchelor.
"Her extensive human resources experience will be invaluable at this pivotal moment in our business, as we focus on becoming an increasingly customer-centric organisation and with the recent launch of our three-year fixed price insurance offering and our fantastic new cruise ship, the Spirit of Discovery, which has just carried her first passengers."
According to Saga, which is also in the business of cruises and holidays, Storm is skilled in advising companies on becoming more customer-centric and digital when it comes to operational focus and outlook.