Saga slashes forecasts following slow interim results | Insurance Business UK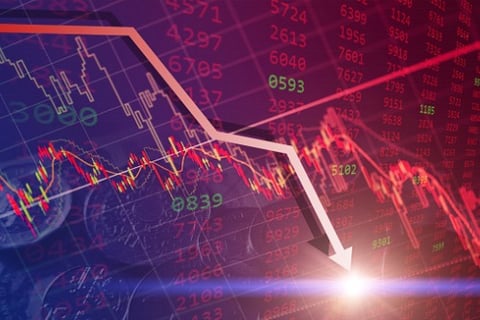 Saga, a travel and insurance specialist for customers over 50, has switched profit outlooks after interim results for the six months to July 31 revealed little movement in its insurance business. It now expects to report yearly underlying profits in the range of £20 million to £30 million, instead of its previous forecast of £35 million to £50 million.
The announcement has sent the group's shares tumbling by over 12%.
Following 'challenging' regulatory changes requiring equal pricing between new and renewing motor and home insurance policies, Saga registered lower (-8%) policy sales for motor and home insurance than the year before and less (-3%) policies in force than the prior half-year. It expected this trend to continue well into the second half of 2022 as it continued to adopt a 'disciplined' pricing strategy.
The group also blamed its gloomier forecast on inflation, which has driven up the costs of claims. Claim inflation as of July 31 ran at a reported annual rate of 13%, which Saga expected to persist alongside 'closer to normal' claims frequency. It also announced a £257 million pre-tax loss for H1 reflecting a £269 million impairment of insurance goodwill due to a reduced view of future motor and home insurance margins.
Still, Saga noted that customer retention improved by 2% in the six months to July 31 and total policies in force across all products grew by 3%, led by the recovery of travel insurance. Overall, it declared a 65% increase in revenue to £258 million, driven by the resumption of its cruise business post pandemic.
The first half of 2022 also saw the company launch a range of new products across a greater number of price points, including a lower-cost, one-year policy, a multi-car proposition, and a policy for electric vehicles. CEO Euan Sutherland said he expected this to help the group return to policy growth over time, though "at a lower margin of around £60 per policy from 2023/24".
"Looking ahead, while we are mindful that the external environment remains challenging, we are confident that Saga is now in a stronger position than it was before the pandemic," said Sutherland. "We are determined to build Saga into the largest and fastest-growing commercial network for older people in the UK, building a customer lifetime value model and creating long-term value for our investors."