Secondary perils responsible for increasing devastation in catastrophes – Swiss Re | Insurance Business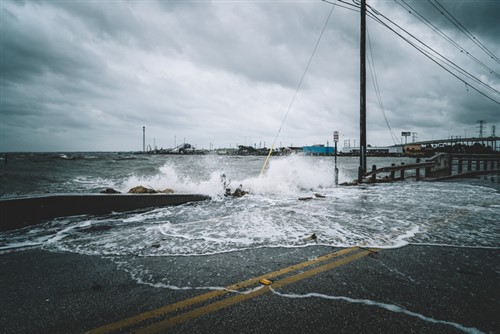 Secondary perils will be responsible for more and more catastrophe devastation in the future, according to a report by the Swiss Re Institute.
Global insured losses from natural catastrophes hit $76 billion in 2018, the fourth-highest amount on record. More than 60% of those losses resulted from so-called "secondary perils" – small or mid-sized events or secondary effects of a primary peril (for instance, a storm surge as a result of a hurricane or a tsunami following an earthquake).