Shares in esure fell 27% after Gocompare demerger | Insurance Business UK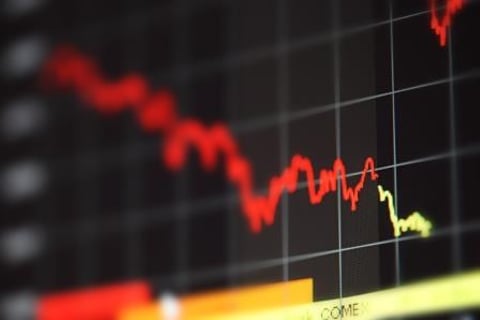 Esure
has completed the demerger of Gocompare.com, valuing the price comparison website company at around £310m.
The demerger led to esure's shares being rebased at 192p at the start of trading on the stock market today – a fall of 27% from the previous day's closing price. The share price fall was in line with analyst expectations and reflects the loss of value and prospects of Gocompare by esure following the demerger. Gocompare shares opened at 74.25p, valuing the business at around £310m.
Esure's shares rose during the day and were trading at [196.6p at 4pm].
Commenting about the demerger, esure chairman Sir Peter Wood said: "Both businesses will benefit from being able to focus on their distinct strategies, with Gocompare.com operating as a leading UK price and product comparison website and esure Group as a leading UK provider of motor and home insurance."
In the demerger, esure shareholders received one new share in Gocompare.com for each esure share they hold.
Meanwhile, Gocompare shares were admitted to the premium segment of the Official List, and to trading on the main market of the London Stock Exchange,
DigitalLook
reported.
According to
Reuters
, the drop in shares was largely consistent with analysts' forecasts. Analysts from RBC and Peel Hunt had predicted esure to trade at about 190 pence after the split, while Barclays' forecast was 198 pence.
esure CEO Stuart Vann said esure continues to make 'excellent progress' across its strategic initiatives as outlined at the company's first half results: "In the first half of 2016 we grew gross written premiums by over 16% and we remain very well positioned for further growth in our market,"
DigitalLook
reported.
Gocompare.com CEO Matther Crummack, on the other hand, has expressed optimism over what he said was an "exciting moment."
"We are looking to build on the positive momentum and growth created under esure Group's ownership - focusing and executing against our strategy and operating plan. Over time we want to accelerate our business growth, delighting our customers by making it easier to save money and time," Crummack said.
Related stories:
Gocompare to enter stock market with £400 million value – report
£500 million Gocompare demerger to be unveiled this week – report