Shop owner denies fraud in alleged botched insurance job | Insurance Business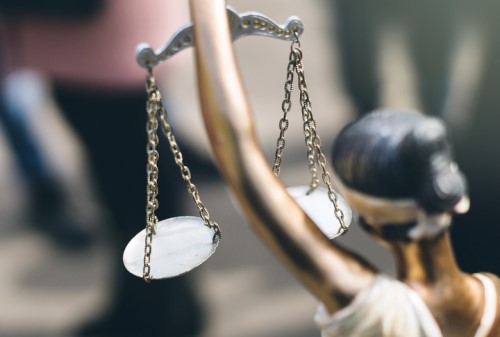 "This was an insurance job, but perhaps one that, given the scale of what happened, went badly wrong."
Those were the words of prosecutor Nigel Lawrence QC on the opening day of the trial against furniture shop owner Pascal Blasio at Liverpool Crown Court.
According to the BBC, the 57-year-old is accused of causing what was described as an "almost apocalyptic" blast that injured 81 people and either destroyed or damaged 63 properties in New Ferry on March 25, 2017.
Lawrence said the Homes In Style store on Bebington Road was "on the point of bankruptcy" at the time. "Trying to start a fire or destroy his shop was his last throw of the dice," he was quoted as saying about Blasio, who was claiming for £51,000 plus loss of business.
CCTV footage of the incident, which investigations attributed to a deliberate gas build-up, was also shown to the jury as part of the trial.
Meanwhile the defendant denies causing the explosion to perpetrate insurance fraud.