Former pub owner imprisoned over arson and insurance fraud | Insurance Business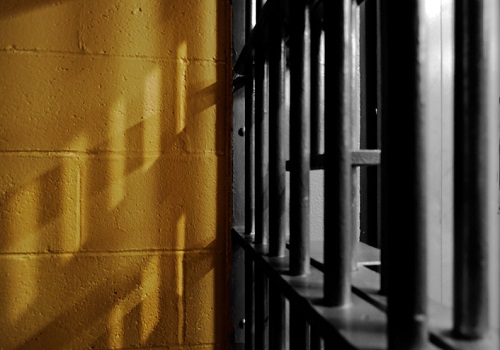 Here's another case of CCTV saving the day. Thanks to the wonders of video surveillance, a pub owner-turned-arsonist had been left with no choice but to plead guilty to fraud by false representation at Chester Crown Court.
The footage, collected by the investigation services team at claims management giant Sedgwick, showed Donna Tracey lighting a cigarette behind the bar of a Huntington pub in April 2017 and using it to ignite a paper napkin, which she then dropped into a bin. The subsequent blaze was the basis of Tracey's fraudulent insurance claim, in which she pointed to a fault on refrigeration equipment as the likely cause of the fire.