Solving insurance's great conundrum – young people and financial education | Insurance Business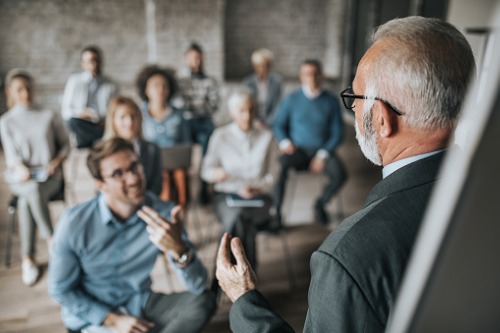 It's one of the great conundrums facing the insurance industry – how to get more young people interested. For the most part, discussion centres on attracting young workers to a sector often viewed as dull and "unsexy" – but beyond that lies a need to educate young people about personal finance in general, ensuring they make better decisions that could influence not only their careers but also their personal futures.
'My Professional Finance Skills' is a pro-bono initiative aimed at delivering financial education and awareness workshops to schools across the UK. The Personal Finance Society is set to deliver twice as many sessions across the country in 2020 as it did in 2019 and is looking for CII members to help them achieve this goal. In the 2020/21 academic year, PFS organised 500 sessions across the UK and aims to continue to change how students understand and interact with money and personal finance.