Storms batter Ageas UK's first quarter results | Insurance Business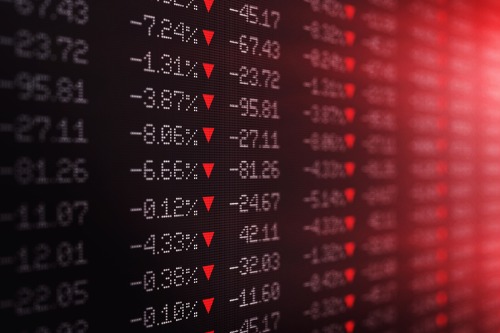 Ageas UK has fallen into the red in the first quarter of 2020, not because of the coronavirus pandemic but due to storms Ciara and Dennis.
The two weather events translated to an impact of £23.5 million across the general insurer's home, motor, and commercial lines of business. As a result, Ageas UK suffered a £2.7 million net loss in the first three months of the year. In the same period in 2019, the firm enjoyed a net income of £12.4 million.