Survey: 18% mull cutting back on insurance in 2019 | Insurance Business UK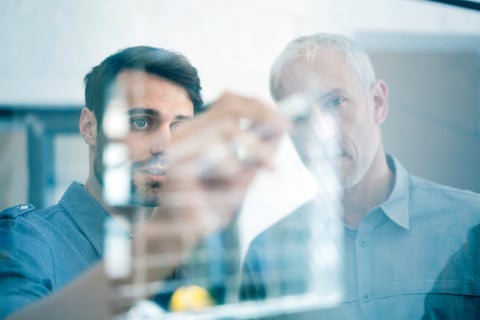 Premium Credit, which lends over £3 billion yearly, has found that approximately more than two million policyholders are borrowing money from friends and family just to afford being covered.
Conducted by Consumer Intelligence on behalf of the premium finance company, the study involved 1,037 consumers in the UK. Here are some of the findings:
24% have cut back on the quality of their insurance cover over the past 12 months
18%, also due to affordability issues, are considering doing the same next year
14% have had to cancel policies and not replace them
66% claim their cost of insurance has increased over the past two years
14% are paying for their insurance through loans or credit cards
"Over the years, many types of insurance premium have been increasing and our research shows the impact this is having on millions of people as they struggle to pay for their cover," said Adam Morghem, strategy and marketing director at Premium Credit.
"Many are turning to friends and family to help, but there may also be a growing number of people taking huge risks by having no insurance at all. In some cases, such as those with cars, they are breaking the law in not having any cover."
Of those who have reduced their cover, Premium Credit noted that 35% have cut back on life insurance; 34%, home insurance; and 29%, travel insurance.
"There are many cost-effective ways in which to spread the cost of insurance, with premium finance being one of them," added Morghem. "Every year, primarily through brokers, we lend more than £3 billion to help people spread the cost of their insurance."