Swiss Re makes significant commitment to support global COVID-19 relief efforts | Insurance Business UK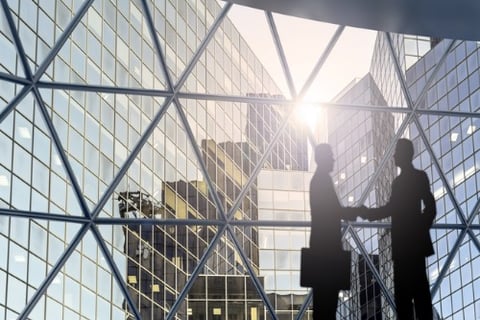 Reinsurance giant Swiss Re Group has committed CHF5m (US$5.2 million) to support global COVID-19 relief efforts, particularly in developing countries.
The pledge has been made through the reinsurer's non-profit grant foundation, the Swiss Re Foundation, which will distribute the funds to organisations tackling the current crisis.
The foundation will contribute CHF1 million (US$1.04 million) each to the International Committee of the Red Cross, which provides humanitarian aid in the world's most vulnerable regions, and Médecins Sans Frontières (Doctors Without Borders), which assists local health institutions worldwide in providing patient support and training for medical staff.
The remaining CHF3 million (US$3.1 million) will be distributed to other Swiss Re Foundation partners for global relief efforts in response to the outbreak.
Christian Mumenthaler, the company's chief executive office and trustee of the Swiss Re Foundation, emphasised the importance of working together in these trying times. "The rapid spread of COVID-19 affects all of us and shows how vulnerable we are as a society. As health systems are struggling in their response to the crisis, our contribution is meant to support those who are fighting on the front lines," he said.
"The Swiss Re Foundation has well established ties to relief organisations that operate on both a global and a local level, so we are confident the funds will quickly help to provide support where it is needed the most."
In addition, the Switzerland-based reinsurer has invited its employees to make contributions to Médecins Sans Frontières via the Swiss Re Foundation and said it will match any amount raised. The company is also making funds available to support community engagement projects in its locations worldwide.