Talanx Group posts higher net income for 2018 | Insurance Business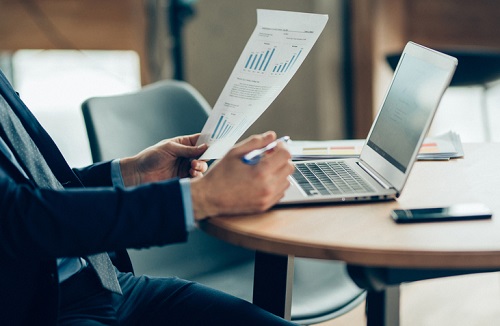 It looks like it's all positive numbers coming from Talanx Group's financial results for 2018.
Albeit unaudited and preliminary, the company's consolidated figures point to a 4.9% increase in group net income – from €670 million in the financial year 2017 to last year's €703 million. Talanx, the parent firm of Hannover Re and HDI, said this corresponds to the €700 million outlook it published last October.