Talanx Group reports positive interim financials | Insurance Business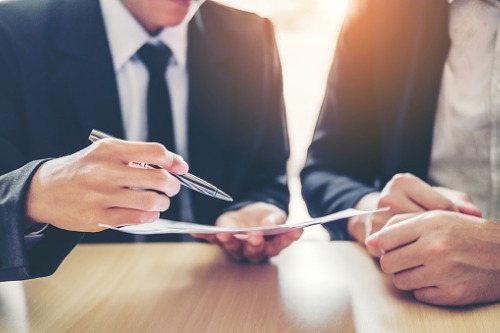 Hannover Re parent firm Talanx Group has revised its net income outlook for 2019, thanks to some positive interim results.
Among the latest to announce first half and second quarter financials, the German insurance group has double the reason to celebrate. Here's why:
Second quarter
Gross written premium (GWP) – €9.1 billion (around £8.5 billion), up 11.6% from the same period in 2018
Operating profit (earnings before interest and taxes) – €628 million (around £582 million), up 1.3%
Group net income (after non-controlling interests) – €242 million (around £224 million), up 10.8%
First half
GWP – €20.9 billion (around £19.3 billion), up 11.2%
Operating profit – €1.24 billion (around £1.15 billion), up 2.7%
Group net income – €477 million (around £442 million), up 9.4%
"We are pleased with the way our business has developed in the first half of 2019," commented Torsten Leue, chairman of the board of management of Talanx AG. "We are seeing growth in all our divisions.
"Our '20/20/20' programme to restructure the industrial fire insurance business is having the desired effect and will be reflected in a steady improvement of our results going forward. In addition to the retail Germany and retail international divisions, our reinsurance operations also continued their successful development."
Leue expressed confidence that they will reach the group's new net income target of over €900 million (around £835 million) for full-year 2019.
Lifting the lid on the adjustment, Talanx explained: "Net income has performed well in the year to date. In addition, the life/health reinsurance segment recorded extraordinary income in the second quarter from the release of hidden reserves in connection with the restructuring of the shareholding in the Viridium Group.
"Thanks to its shareholding in Hannover Re, the move boosted Talanx Group's net income by roughly €50 million in the first half of the year. Against this backdrop, Talanx is lifting its outlook for group net income to more than €900 million."
Hannover Re, which released its financial report last week, posted a 19.3% increase in group net income in the first half.