Talbot Underwriting gets new chief | Insurance Business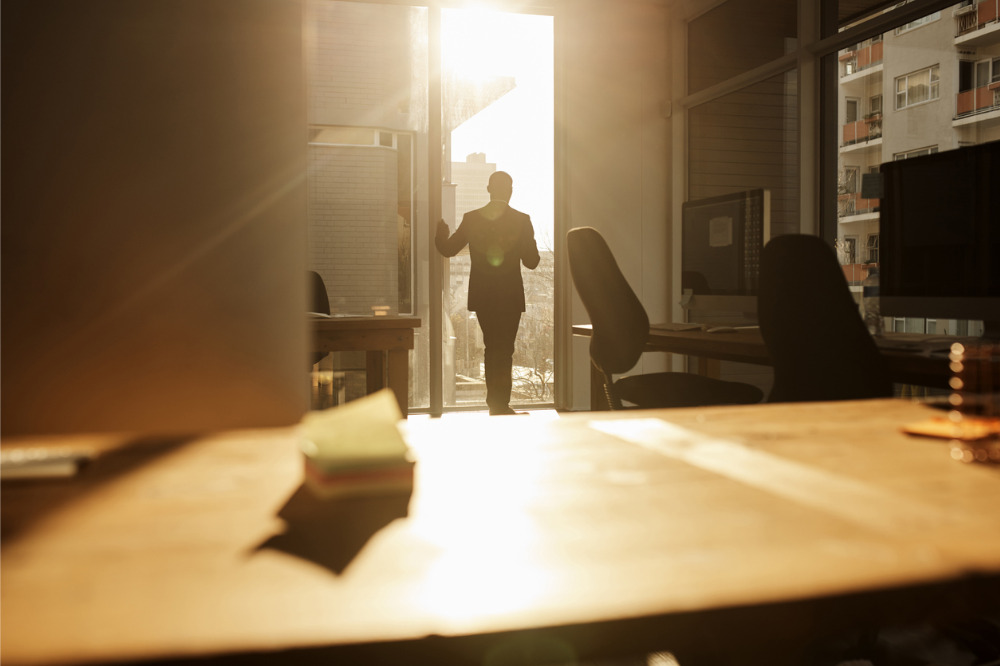 Talbot Underwriting Ltd, which is part of American International Group (AIG), will be welcoming 2021 with new chief executive and board member Chris Rash.
Expected to join on January 01 in London, Rash is making the switch from StarStone Group where he most recently served as interim group CEO. The industry stalwart's credentials include time spent as RSA group chief accountant, MS Amlin Plc group chief financial officer, and StarStone executive chairman.
"I am pleased to welcome Chris to Talbot," said Jon Hancock, CEO of international general insurance at AIG. "His significant international leadership experience in insurance and finance ideally suit him to serve as CEO of Talbot.
"I look forward to supporting Chris's leadership at this pivotal time, as we continue to position AIG's businesses at Lloyd's to deliver innovation and sustained profitable growth."
Talbot operates within the Lloyd's of London marketplace through Syndicate 1183. Currently it is led by acting chief executive David Morris, who will become Talbot's chief underwriting officer when Rash takes over.
Commenting on his appointment, the incoming boss stated: "I am delighted to join Talbot and its talented team of colleagues at this moment of profound opportunity in the insurance industry. I look forward to positioning Talbot to provide unique expertise and strategic value to our clients and stakeholders."