THB Group names chair and CFO | Insurance Business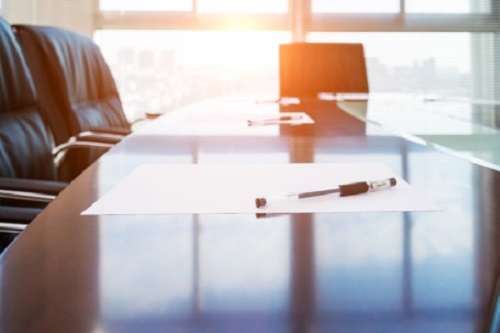 THB Group has announced changes at the top.
First off, non-executive director (NED) Malcolm Beane is moving up to serve as chairman. He has been with the THB board for more than two years.
In light of Beane's appointment, Jane Comerford has been tapped to join as a NED. She brings around four decades of broking, underwriting, and managing general agent (MGA) experience to the role.
Meanwhile former Towergate and Gallagher executive Kay Smith is now group chief financial officer at the specialist insurance and reinsurance broker. She succeeds Rob Wilkinson, who has become THB's commercial director.
"I am delighted to welcome Kay to THB," commented Frank Murphy, chief executive of the 50-year-old enterprise. "Her experience across the sector, in retail and wholesale broking as well as MGA operations, gives her great insights into the challenges and opportunities for our business.
"I am confident that with her fresh perspective Kay will make a valuable contribution to the development of our firm."
The CEO added that the appointments represent an important part of the company's planning process. "We are constantly evolving and developing our business to be focused on the future," he said.