The AA publishes takeover talks update, H1 results | Insurance Business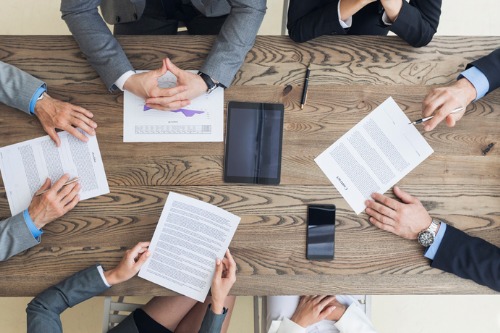 Insurance and roadside assistance provider AA Plc has released not only its financial results for the six months ended July 31 but also an update on its potential joint takeover by TowerBrook Capital Partners (U.K.) LLP and Warburg Pincus International LLC.
In a regulatory filing, The AA said the consortium now has until October 27 to either express a firm intention to make an offer or announce that it does not intend to make an offer for the company's entire issued and to be issued share capital. The new date is an extension of the previous September 29 deadline.
"Discussions with the consortium have continued positively and due diligence is ongoing," noted The AA, which stressed that there can be no certainty that any offer will be made.
It was also announced that the insurance and roadside assistance group posted a £26 million profit before tax in the first half. The amount represents a 38.1% decline from the corresponding figure in 2019.
Operating profit, meanwhile, improved 0.8% to £121 million. Additionally, the period saw an 11.2% and 0.9% growth in motor and home policies, respectively.
Commenting on the numbers, AA Plc chief executive Simon Breakwell stated: "We delivered a remarkably strong performance in the first half, reflecting the resilience of our operations and the swift actions we took to mitigate the challenges presented by COVID-19."
The CEO added that he is "very proud" of The AA staff, who he said went above and beyond for their members in a time of national crisis.