The Brexit debate – where does the insurance industry stand? | Insurance Business UK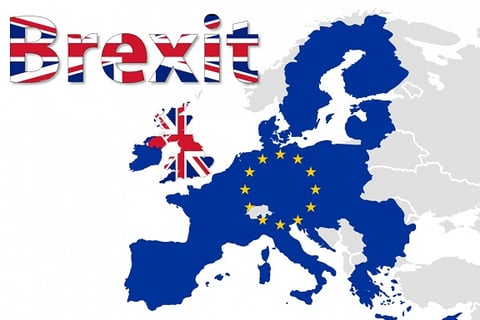 Turned on a television lately? If you have then you're probably well aware of the Brexit debate and the forthcoming referendum on the UK's position within the European Union. Should we stay or should we go?
Well now we can reveal where your peers stand – as a new survey reveals the disconnect that insurance professionals feel with the EU.
According to a survey by Moore Stephens, around two thirds of insurance professionals admit to a crisis of confidence over Britain's EU membership with 61 per cent saying they have lost faith. However, 62 per cent still believe that a total divorce from membership would be the wrong decision, while 68 per cent state that leaving the EU would harm the London insurance market.
The survey was carried out at an event entitled:
"Brexit: Dawn of a new era or the beginning of the end for the UK insurance sector"
. The seminar attracted more than 140 attendees and a snap poll has given some insight into the thoughts of professionals across the industry – from brokers to underwriters and beyond.
In addition, the survey shows that 40 per cent of employees in the sector do not have the same view as their employers on the issue – suggesting a disconnect between personal and public opinion in the industry.
Commenting on the results, Paul Latarche, head of insurance sector group at Moore Stephens, outlined that there is real division in the industry.
"The looming EU referendum has generated heated debate across the UK and in the insurance industry, which was aptly reflected throughout our Brexit seminar," he said. "The insurance industry is evidently deeply conflicted about the future of Europe; however there seems to be a strong belief that a Brexit would negatively affect the UK insurance market.
"It seems unlikely, however, that Brexit would spell regulatory bliss for insurers. A wholesale rollback of regulatory pressures originating from the EU after a 'leave' vote is unlikely. For instance, major European-level initiatives such as Solvency II have already been incorporated into UK law. Ultimately, though, it seems clear that whilst industry professionals may have lost faith in the EU, they are united on acknowledged the negative effects of a possible Brexit."
RELATED LINKS:
Brexit may lead to gender discrimination in UK insurance pricing
Insurance leaders slam Brexit plans
Report: Insurers to be "worst affected" by Brexit