The Exeter names chair designate | Insurance Business UK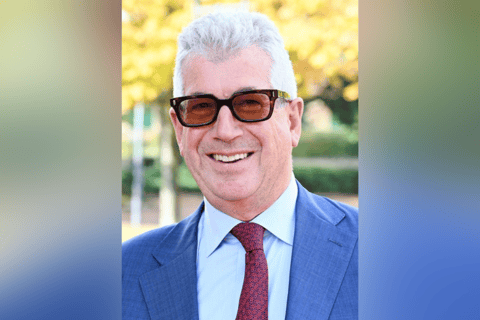 Peter Hubbard (pictured) – whose credentials include having served as chief executive of AXA UK and of UK General Insurance – will soon be the chair at protection and healthcare insurer The Exeter.
The Lloyds TSB alumnus has joined the mutual friendly society as a non-executive director while his chair appointment awaits regulatory approval. He is succeeding Wallace Dobbin.
"I'm delighted to be joining The Exeter at such an important time for existing and potential members, a time when economic circumstances make the business even more relevant," said the chair designate, who previously chaired Co-op Insurance and is the current chair at the Dudley Building Society.
"I am a huge supporter of mutuality in the UK market and am really looking forward to working with everyone to help take the business to the next level."
The Exeter CEO Isobel Langton, meanwhile, cited Hubbard's vast industry experience.
"Peter has had a long and distinguished career in the insurance and financial services sectors, and I am excited to welcome him to The Exeter," commented Langton. "His knowledge will be invaluable in the coming years as we grow our business and continue to meet the needs of advisers and members."