The industry shaking legal battle on the insurance horizon | Insurance Business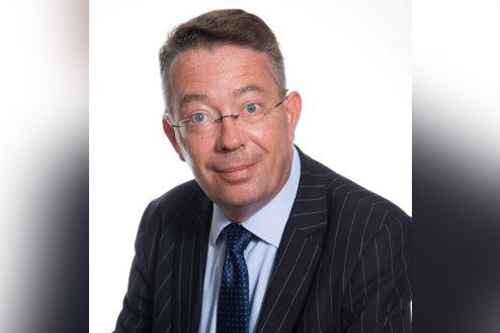 The coronavirus pandemic has dominated the news cycle and the public consciousness for several months, and new considerations and challenges are continually impacting the insurance industry and raising new questions as to how the sector will be impacted in the long-term by this crisis. Speaking with Insurance Business, Gavin Coull (pictured), a member of London FOIL's executive committee and partner at EC3 Legal, detailed the industry-shaking legal battle on the horizon as US lawmakers consider legislation to force insurers to pay for claims arising from the COVID-19 outbreak; and the ramifications this could have for Lloyd's of London and the global insurance sector.
There are quite a few states already trying to legislate for this retroactive cover, Coull said, which he believes is an attempt to turn the insurance industry into a form of public service. The implications of this would be enormous if even one state mandated this financial impact on direct US insurers and reinsurers, and whether or not the industry would survive is another question entirely. It could also have a tremendous impact on the risk appetite of insurers as fewer would feasibly want to write US property and BI policies.