FOIL on expanding focus to artificial intelligence | Insurance Business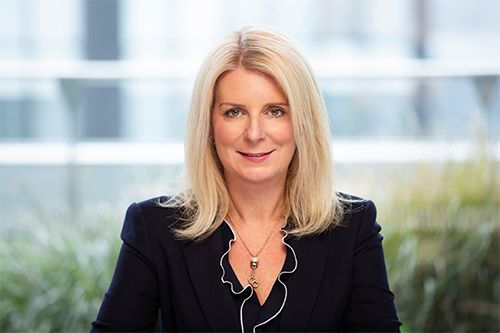 When Plexus Law senior partner Anthony Baker was appointed to the role of president of the Forum of Insurance Lawyers (FOIL), he identified a range of key focus points which FOIL will be addressing throughout 2020. CEO of FOIL, Laurence Besemer, and vice-president of FOIL, Jennette Newman (pictured), recently spoke to Insurance Business to highlight these focus areas, and the work of this organisation to expand beyond the remit of the personal injury space and encompass more broad insurance market issues such as artificial intelligence.
When FOIL was set up in 1992, at the request of the insurance industry, Besemer said, its remit was somewhat constrained to the PI space which has traditionally received substantial media attention, due in part to the controversial nature of this area and the sheer amount of reform which it is continually undergoing.