The secret to innovating traditional industry practices | Insurance Business UK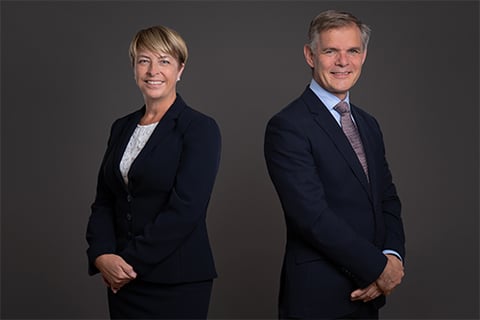 When Peach Pi first launched, the niche insurer emphasised its commitment to collaboration and working with "like-minded" insurance professionals. This aim was exemplified by its creation of a Broker Advisory Forum (BAF), a thought leadership platform spanning a cross-section of the intermediary insurance market. At its core, the BAF, which has secured the patronage of several leading industry figures, seeks to evaluate the evolving needs of insurance customers and to rebuild trust in insurance services.
Read more: Peach Pi launches industry collaboration advisory forum
Speaking with Insurance Business, Peach Pi's MD Paul Coleman (pictured above, right) and head of distribution Allison Hughes (pictured above, left) highlighted how the BAF's forum discussions have uncovered the need for the profession to challenge the way it is perceived by the input of a new generation of entrepreneurial thinkers. In a bid to nurture this new generation, the BAF is looking to offer emerging leaders the opportunity to have a "hands-on impact" in shaping the future of insurance.
Yesterday marked the launch of its first such initiative – which will see a panel of participants (one selected by each BAF member) assemble to review a 'typical' policy wording and come up with innovative ways to create more simplified, unambiguous and transparent policy information. Participants will have access to two senior industry leaders to test out their thinking and two weeks to complete this task and present their ideas to the BAF.
"This is a practical attempt to do something about trust and transparency. The BAF [has emphasised] that topic, as well as the topic of talent, so the initiative we're running combines the two," Hughes said. "We're looking to get some practical outcomes from this, because we're aware that, as an advisory forum we need to go beyond [talking] about trust and the expectation gap… and so, this is about what we can actually physically do about it and what needs to change. Of course, it's not an easy thing to do or somebody would have solved it already, but you have to try, you have to roll your sleeves up and start having the difficult conversations."
Coleman noted that the BAF has made a concerted effort to convert thought leadership into actionable, practical solutions and that the panel assembled for this policy wording evaluation are very much outcome orientated. The insurance industry has weathered some bad press over the last year and a half, particularly relating to coverage disputes and so this drive to inject fresh thinking and new solutions into a traditional process could not be better timed.
By its nature, this initiative is an ambitious one, added Hughes, because the BAF has pledged that the findings of the emerging talent panel will be assessed and every member has guaranteed to throw their support behind any practical, usable initiatives that result from the task. The solutions may not be particularly easy to get to market given that the insurance ecosystem is made up of so many different industry players, but the forum has the will to deliver what it can, and to open up conversations across the sector about what innovation looks like and where it can come from.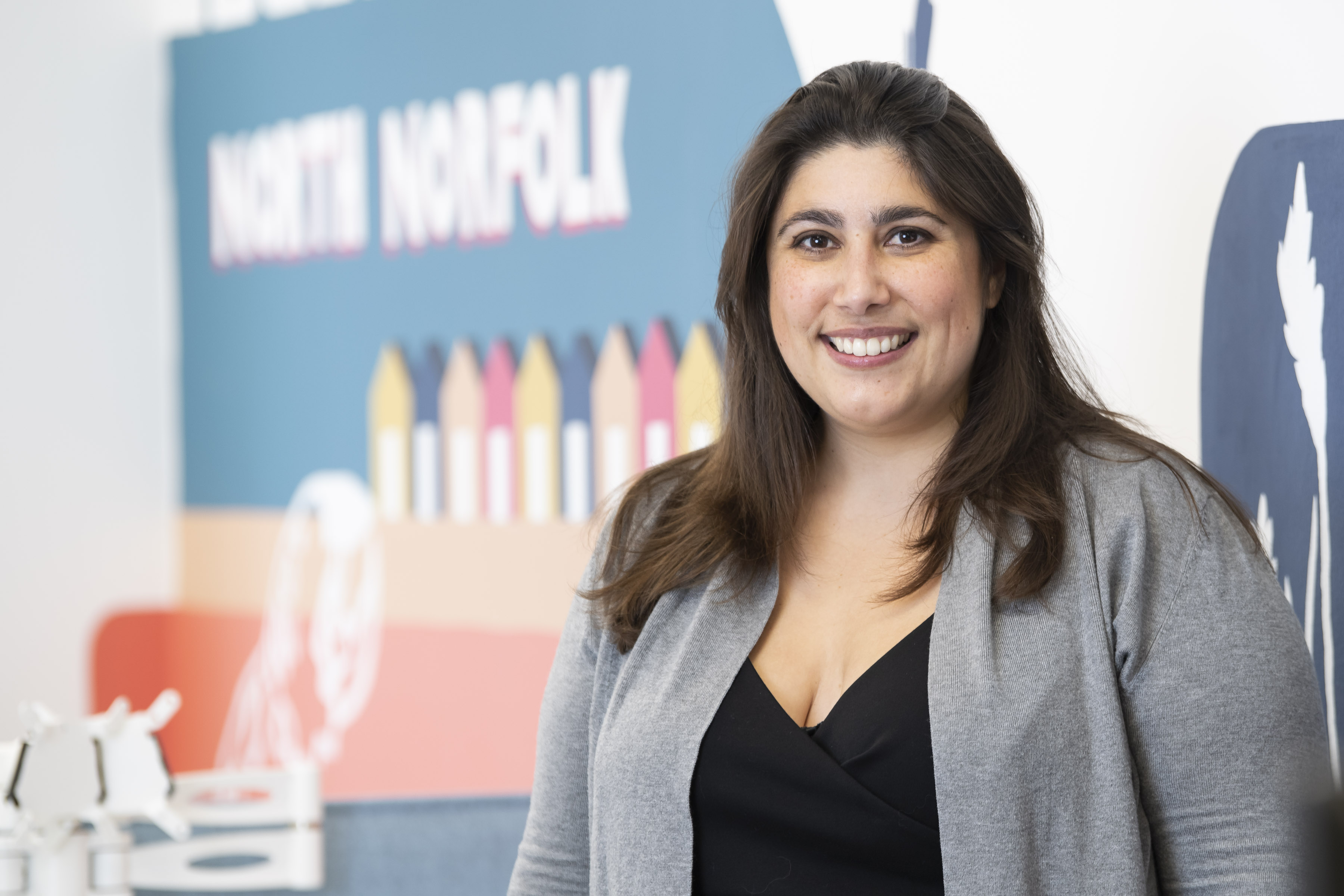 As members of Peach Pi's advisory forum, Kevin Hancock, MD of Yutree Insurance and chairman of the CII's Society of Insurance Broking, and Louise Birritteri (pictured directly above), CEO & founder of Pikl, said they are delighted to be involved.
Read more: Pikl confirms launch of new MGA
Effective communication is the number one barrier between the insurance profession and the consumer, Hancock said, and if the insurance sector can simplify its processes, write things plainly and remove surprises from the insurance journey then it will be much simpler for everybody involved. There is a whole host of regulatory, legal, historical and financial factors that go into policy wordings and even policy summaries, he said, which can make them quite impenetrable. He is looking forward to seeing how the emerging talent put forward by the forum will engage with this challenge and is hopeful that they come up with something revolutionary for the market.
"Over the past few decades, policy wordings have grown [extensively]," Birritteri said. "That's been born out of insurers wanting to protect themselves and make sure that they are very clear about the types of claims that are covered. But I think, in some ways, we've lost sight of what it is that we're actually trying to deliver in the market – delivering the service that clients expect and being there for them when they've got a claim."
"So, we're getting young people to take a step back and take a fresh look at the purpose of policy wordings – which is to communicate to our customers what's included in what they're buying… They're going to explore whether there is a better way to communicate that and I'm really interested to see what the emerging talent that we've put forward make of this and what they come up with… And I hope it does spark a conversation about how we do things and how we could do things differently."