Thomas Miller (Isle of Man) names new chairman | Insurance Business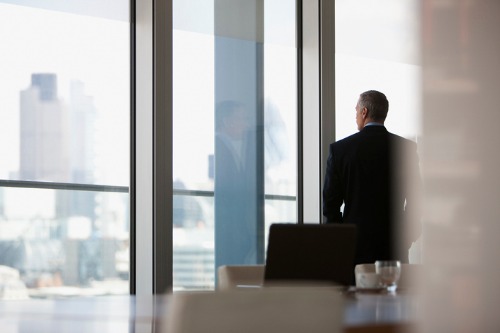 Thomas Miller has a new man at the helm – with the announcement that Ross Dennett has been appointed as chairman of Thomas Miller (Isle of Man) Ltd. Dennett is currently a member of the Thomas Miller (Isle of Man) management team and was previously MD of Thomas Miller Captive Management, where he was responsible for the management of 30 captive insurance companies.
Read more: Thomas Miller Americas CEO officially retires
Dennett, who has over three decades of practical experience in the international corporate insurance and risk management sector, will formally take on his new role on the April 01, 2020, from Rod Lingard, who is retiring after over 30 years with the group.
Speaking on his appointment, Dennett said: "It is an honour to succeed Rod as chairman and I look forward to working with the Isle of Man team in achieving our goals and delivering on our growth strategy."
Meanwhile, discussing his retirement, Lingard said that it has been a privilege to have spent the majority of his career at Thomas Miller, but he knows that in Dennett, he is leaving the Isle of Man business in capable hands.
"His knowledge and experience of the insurance and risk management sector will bring further strength and capability to the business," Lingard said, "and Ross will surely take Thomas Miller Isle of Man to its next stage of development."
Following this news, Stephen Morris will take on responsibilities for the captive insurance companies from Dennett, who he has worked closely with as his deputy since joining Thomas Miller over a decade ago. To date, Morris has been looking after part of the client portfolio, both multinationals as well as privately owned captives and mutuals.