Time for Lloyd's of London to change its focus – incoming chair | Insurance Business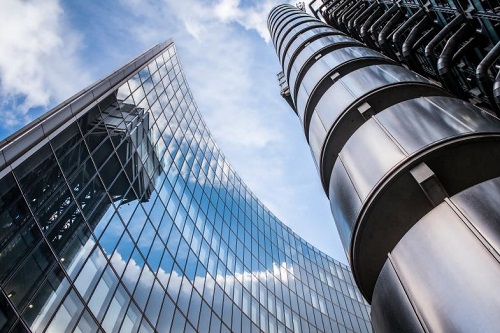 We're constantly hearing about the importance of emerging markets – how there is an untapped consumer base that the financial giants of the world can quickly capitalise on to send profits surging. However, not everyone agrees that should be the focal point for operations.
Focusing on Lloyd's of London's recent efforts to plant flags across a host of emerging economies – it has opened offices in areas such as Mumbai, Dubai, Casablanca, Bogota and Mexico City in recent times – Andrew Brooks, the incoming chair of the Lloyd's Market Association offered a different perspective. Instead he believes that more effort should be made across the vital North American market.