Tokio Marine Group gets green light for Brexit transfer | Insurance Business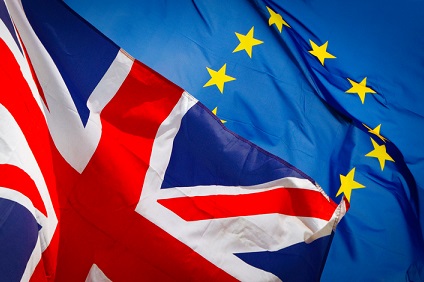 It's all systems go for Tokio Marine Group's Part VII transfer as Brexit looms.
The firm has now picked up approval from the High Court of England and Wales to complete the process of transferring its portfolio of policies written out of continental European operations to its newly established subsidiary Tokio Marine Europe (TME) SA.
Both Tokio Marine Kiln and Tokio Marine HCC worked together to set up the new subsidiary in the hope that there will be "business as usual" contract and coverage certainty.
"Gaining approval from the High Court is a major step in securing our Brexit plans," said Tokio Marine Europe CEO Thibaud Hervy. "Regardless of the outcome that may result from the Brexit negotiations, TME will be able to ensure that all brokers and clients continue to receive the highest level of service."
The new firm, which has picked up an AA- rating from S&P Global Ratings, is set to be based in Luxembourg with offices across the countries in which it is most active in the EU.
"At the forefront of our thoughts through all of this hard work has been the need to maintain high customer service for all policyholders and brokers," said Barry Cook, CEO of Tokio Marine HCC International and Charles Franks, CEO of Tokio Marine Kiln. "Succeeding with the Part VII transfer marks a major milestone for all involved."