Brexit update: Aviva outlines changes to business | Insurance Business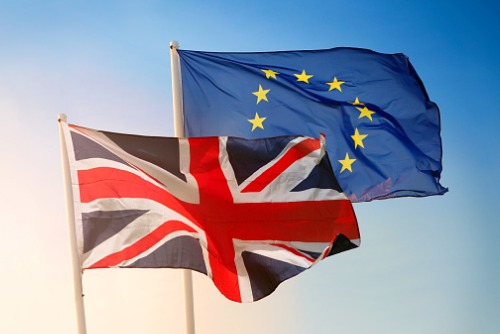 Aviva is busy getting ready for a possible hard Brexit.
The UK's biggest insurer, which on February 01 transferred certain general insurance policies from Aviva Insurance Limited to Aviva Insurance Ireland DAC, has proposed making a similar move for its life and pension policies.
A court-approved Part VII transfer will allow the enterprise to shift certain policies from Aviva Life & Pensions UK Limited to Friends First Life Assurance Company Designated Activity Company (dac).
In line with the process, Aviva will be renaming Friends First Life Assurance Company dac as Aviva Life & Pensions Ireland dac. The transfer and name change are expected to take place around the March 29 Brexit date. Meanwhile Aviva said there will be no changes to the operation of the policies.
"In particular, the transfer won't have any effect on the way we invest the funds backing your policy; any payments you make or receive under the terms of your policy; the way you contact us; or the level of service you receive," the insurance giant told policyholders.
"The transfer will, however, mean that your policy will not qualify for protection under the Financial Services Compensation Scheme. The way you can complain to the Ombudsman may also change."
To provide certainty to customers, Aviva said it is "preparing now for anticipated changes in the law" brought about by the UK's divorce with the European Union. The hearing for the final court approval for the life and pension policies took place this week.