Tysers gains market support for 'back to the [Lloyd's underwriting] room' initiative | Insurance Business UK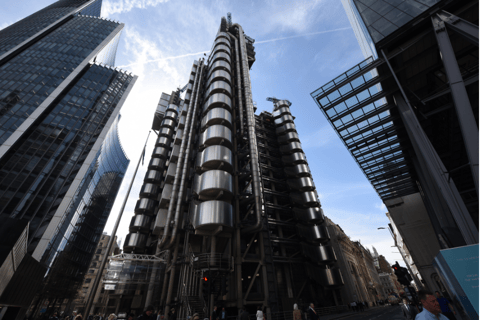 The Lloyd's underwriting room was "packed" on Thursday, as market players traded face to face in support of the 'back to the room' initiative by Lloyd's wholesale broker Tysers.
Among those happy to be interacting with peers in the flesh was London & International Insurance Brokers' Association chief executive Christopher Croft, who congratulated the AUB Group-owned brokerage on LinkedIn.
Croft posted: "A packed underwriting room full of people trading insurance. Fantastic! Congratulations [global broking head] Jason Collins and Tysers. Now, how do we keep this going?"
Commenting on Croft's post, Lloyd's Market Association CEO Sheila Cameron described the energy in the room as "just brilliant".
Lloyd's, in a show of support for the initiative, provided free coffee and mince pies to market pass holders during the day.
Meanwhile Ralph Stainbank of Liberty Mutual Reinsurance had this to say:
Those who joined included underwriters from AXA XL, whose chief underwriting officer for London wholesale (property & casualty) previously said that in-person activity remains a key part of the business.
For Willis Limited chief executive Alastair Swift, seeing many brokers and underwriters back in Lloyd's was a "real buzz" and a reminder of what a fantastic industry they're all part of.
Citing "such enthusiasm and goodwill," Tysers thanked everyone who supported the initiative.