Tysers names new chief executive | Insurance Business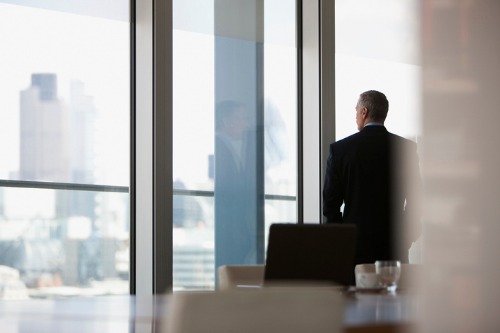 Clive Buesnel, who spent a decade at Xchanging and was executive director of the company's insurance business, is the new chief executive of independent global wholesale brokerage Tysers.
Subject to regulatory approval, the appointment will see "truly excited" Buesnel join the Lloyd's broker's management team in London. The key hire was most recently with Deloitte where he served as a senior partner, vice chairman, and UK head of insurance.
"This is a really interesting time in the global insurance industry, especially in the London Market with the current market dynamics and the change we will see over the next few years," said Buesnel. "Tysers is a unique platform that is well-positioned to take advantage of these dynamics in London and internationally."
The new boss is taking over from Jason Collins, who held the CEO position in addition to his current remit as co-head of global broking.
Collins commented: "We are very excited to partner with Clive to accelerate the growth and transformation of Tysers. Through his deep knowledge of the market, strategic view of the insurance and broking landscape, a track record of business leadership and delivering change, Clive is uniquely well-suited to lead the company through its next phases of growth."
It was previously announced that, effective July 06, the firm's legal entity name changed from Integro Insurance Brokers Limited (with Tysers as a trading name) to Tysers Insurance Brokers Limited.
"This will in no way affect the service that we provide to you, but will avoid any confusion between our brand and our legal entity name, and in this, our 200th year, be the start of a new chapter for Tysers as we continue to grow and support our clients and partners globally," Collins told clients at the time in his capacity as CEO.
Meanwhile global broking co-head David Abraham cited Buesnel as sharing a common passion for Tysers' independent, entrepreneurial culture. Abraham also pointed to the significant opportunity that the new team member "clearly" recognised.
With a workforce of over 1,000 people in more than 10 regions worldwide, Tysers specialises in marine and aviation, property and casualty, reinsurance, management risk, accident and health, bloodstock, corporate and private clients, as well as entertainment and sport.