Prime Minister Boris Johnson on departure deal: "I believe an agreement is possible" | Insurance Business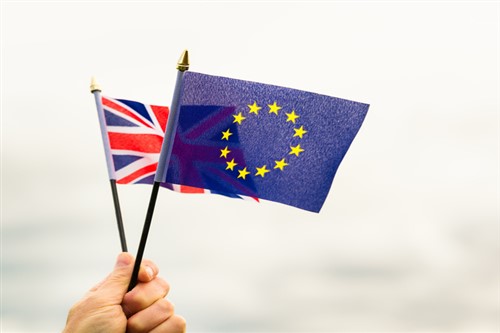 Earlier this year Association of British Insurers director general Huw Evans described a no-deal Brexit as an unforgivable act of economic and social self-harm that the UK would live to regret.
Now Prime Minister Boris Johnson has written to European Union Council President Donald Tusk, saying sealing a deal is at the top of the British government's agenda.
In the August 19 letter seen by Insurance Business, Johnson wrote: "The date of the United Kingdom's exit from the European, October 31, is fast approaching. I very much hope that we will be leaving with a deal.
"You have my personal commitment that this Government will work with energy and determination to achieve an agreement. That is our highest priority."
Read more: What does the Boris Johnson regime mean for the market?
The UK Prime Minister drew particular attention to the issue of the so-called "backstop" in the Protocol on Ireland/Northern Ireland. He cited three reasons why it cannot form part of an agreed withdrawal agreement.
"That is a fact we must both acknowledge," Johnson told Tusk in the correspondence. "I believe the task before us is to strive to find other solutions, and I believe an agreement is possible."
The Brexiteer also asserted that the UK is "ready to move quickly," which should be welcome news to industries like insurance which have been floating in limbo for a while.