UK festivals make call for insurance scheme | Insurance Business UK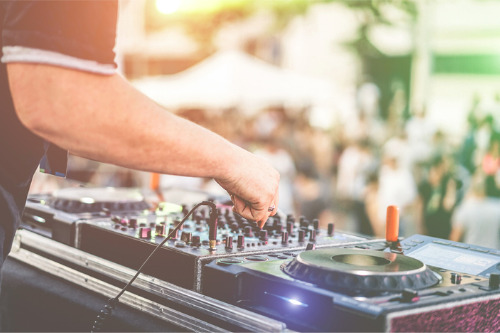 Are you feeling the impacts of another national COVID-19 lockdown yet? If your biggest problem so far is trying to stock up on toilet roll, then spare a thought for those who have had to close their business during this time – and those who fear some serious financial consequences from the lockdown's fallout.
One such sector is that of Britain's music festivals – with many fearing they will have to start pulling the plug on their planned events for a second successive year without the support of the government, and insurance.
The chief executive at music industry trade body UK music has called for a date as to when live music can resume – and also wants the government to back an insurance policy in case there are more cancellations, highlighting that live music contributed a whopping £1.3 billion to the British economy back in 2019.
Speaking to Reuters, Jamie Njoku-Goodwin stated that with summer meant to be the "moment the country is going to bounce back", the music industry could play a crucial role. As such, the CEO wants some clarity.
"We are asking for an indicative date from government saying when we can restart again safely as an industry, but also asking for an insurance scheme from government underwritten by government that will help insure events, so that if they are cancelled there'll be some sort of compensation," he said.
His comments come just a month after Glastonbury organiser Emily Eavis told the BBC that the festival was "quite a long way" from being confident 2021 events would take place. Njoko-Goodwin believes the sector has a "matter of weeks" to convince major events to hold off cancelling.
Meanwhile, the Department for Digital, Culture, Media and Sport noted that more than £1 billion has already been offered to arts, heritage and performance organisations and that it was "working flat out" to offer its support to the sector of live events.