Coronavirus: Government to serve as insurer of film and TV productions | Insurance Business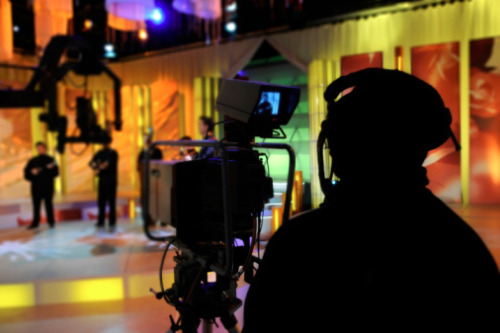 The film and television production industry, which contributes more than £12 billion to the UK economy annually, has been thrown a lifeline amid insurance woes.
To address the lack of available COVID-19 coverage, the government has launched a country-wide £500 million Film and TV Production Restart Scheme. It will cover future coronavirus-related losses for cast member and crew illnesses as well as filming delays or disruptions.
Culture Secretary Oliver Dowden called the government measure a "jump-start to get the cameras rolling again" and said it will mean "more clapperboards snapping into action in studios across Belfast, Glasgow, Cardiff, Watford, and many more."
It was noted that productions will have to provide evidence that they cannot return to work because of a lack of insurance, and that the scheme will be available after productions have restarted and only where costs are then incurred due to delays or abandonment as a result of the pandemic.
"Subject to state aid approval," explained the government in its announcement, "the intention is that eligible productions will receive compensation for costs caused by coronavirus delays up to a value of 20% of the production budget, with abandonment of productions due to coronavirus to be covered up to 70% of the production budget, upon agreement with the government that abandonment was necessary.
"There will be a total cap on claims per production of £5 million, and productions will need to pay an appropriate excess when seeking to claim under the scheme, as well as an appropriate fee when joining the scheme. Productions will also need to purchase insurance to cover non-coronavirus risks to ensure their production is adequately insured."
In the coming weeks, further details on the eligibility process and claims system will be released.
PACT (Producers Alliance for Cinema and Television) chief executive John McVay commented: "This is very welcome news from the UK government who have worked at pace with the UK's film, TV, and broadcasting industry to develop a fund that will unlock tens of millions of pounds of production spend and help to get production companies and freelancers back to work doing what we do best making great programmes for the UK and global audiences."
According to the government, the film and television production industry supports more than 180,000 jobs in the UK.