UK motor insurance premiums in significant drop | Insurance Business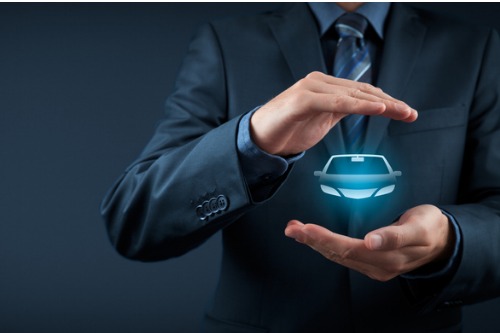 Motorists in the UK are now paying £774 on average – or 6% less than they were shelling out this time last year – for comprehensive car insurance.
According to the latest Confused.com Car Insurance Price Index, in association with Willis Towers Watson, the cost of coverage over the last 12 months fell across all regions in the country. Inner London saw the biggest annual reduction of 9% to £1,169 in average premiums while the Scottish Borders posted the smallest (2%) to £612.
Meanwhile the most affordable region is the South West, where drivers are charged £558 on average.
On a quarterly basis though, two consecutive increases were recorded – 2% in the fourth quarter of 2018 and 1% in the previous three-month period.
"The implementation of the Civil Liability Bill should help tackle the compensation culture in whiplash claims, while revisions to the discount rate provide an improved and fairer system," commented Stephen Jones, UK head of P&C pricing, claims, product, and underwriting at Willis Towers Watson.
"However, low interest rates and intense competition will continue to impact premiums in 2019, with insurers facing the additional risk of a significant rise in the cost of repairs and imported car parts due to exchange rate movements, new tariffs, or other potential Brexit-related trade barriers."
Confused.com's data insight head Steve Fletcher, for his part, believes the inconsistent price movements make it difficult to tell which way the industry is heading.
"It's likely 2019 will be equally as volatile and unpredictable, with the insurance industry being affected by various external factors, and the results of investigations into consumer loyalty," he said.