UK mutual and cooperative insurers report strong 2021 performance | Insurance Business UK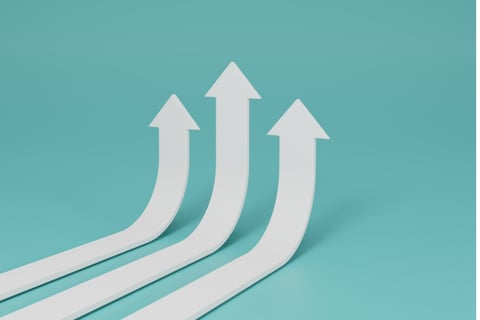 Mutual and cooperative insurers in the UK significantly outperformed their counterparts in 2021, according to a report by the International Cooperative and Mutual Insurance Federation (ICMIF) and the Association of Financial Mutuals (AFM).
The report said that the British mutual and cooperative sector grew by 17.1% in 2021, versus total UK insurance market growth of 8.9%. This marks the eighth year of growth for the sector in the last decade.
Some other key findings of the UK Market Insights 2022 report are:
UK mutuals wrote a combined £22.8 billion in insurance premiums in 2021
The life sector contributed £14.2 billion in premiums, up from £11.1 billion in 2020, while the non-life sector brought in £8.6 billion, up from £8.4 billion in 2020
Mutuals and cooperatives had a 7.9% share of the total UK insurance market, up from 7.3% in 2020 and 4.4% in 2007
Mutuals and cooperatives held £202.1 billion in total assets
"The UK market has displayed great resilience in rebounding from the challenges of 2020 thanks to the diligent, innovative work of mutual and cooperative insurance companies in the UK sector today," said Ben Telfer, ICMIF senior vice president, membership. "The fact that 33.8 million policyholders are served by UK mutual and cooperative insurers today – a record high – is a testament to mutualism and the trust held between the sector and its member-policyholders.
"This very valuable report reinforces the continued – and now growing – presence of mutuals in the UK insurance marketplace," he said. "More important perhaps than the bottom-line growth figures and market share, though, is that friendly societies and mutual insurers in the UK serve over 33 million policyholders. Many of these policies are held by people poorly served by mainstream insurers, or who have limited financial resources, or who are vulnerable, and our sector takes great pride in being open to everybody."