UK tests driverless car for the first time | Insurance Business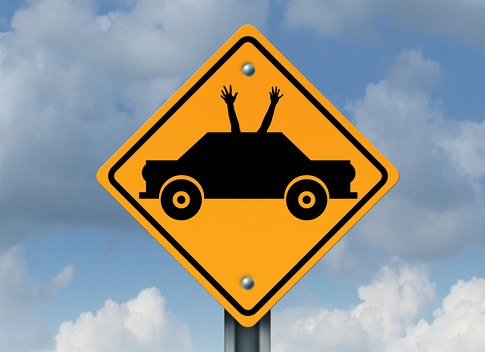 The UK saw a short glimpse of the automated future on Tuesday with members of the public testing a driverless vehicle on British roads for the first time.
A landmark public trial saw a two-seat, electric-powered LUTZ Pathfinder travel two kilometres through pedestrianised areas of Milton Keynes,
The Guardian
reported. The vehicle reached speeds of up to 24 kilometres per hour and was able to turn corners and stop for crossing pedestrians.
Government-backed Transport Systems Catapult (TSC) built the driverless car while the Oxford Robotics Institute developed the autonomy software running the vehicle.
Neil Fulton, TSC programme director, said that the recent public demo was a "huge step" for the development of driverless cars in the UK.
"This public demonstration represents a major milestone for autonomous vehicles in the UK and the culmination of an extensive project involving UK companies and experts," the
BBC
quoted Fulton as saying.
"The important thing is it's the first time that we've put a self-driving vehicle in the UK in a public space," Fulton also told
Reuters.
"If people can see that these vehicles are capable of driving themselves they can gain trust in them," he added.
The government is keen to make Britain the world's leader in driverless cars, encouraging tech firms and carmakers to develop and test autonomous vehicles on UK roads.
In July, the UK government launched a major consultation on proposed changes to insurance and motoring laws that would allow the use of driverless cars on Britain's roads.
Under the proposed measures, the government said rules will be changed so that automated vehicles can be insured for road use.
"Insurance law will be changed so that, in the future, motorists who have handed control to their 'self-driving' cars can be insured properly," the government said.
Related stories:
Technology to 'dramatically' drive down car insurance premiums and disrupt industry
Insurance sought against hackers of driverless cars
UK launches major consultations on insurance for driverless cars