Victor, Ageas join forces to boost key products | Insurance Business UK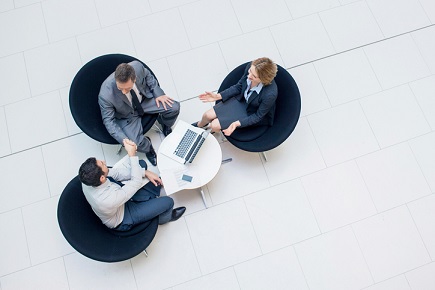 Victor Insurance UK and Ageas have launched a multi-year agreement to support the writing of £60 million in gross written premium (GWP) over the next five years.
Under the agreement, Ageas will provide capacity for Victor's insurance products that support various markets in the UK, including agriculture and third sector.
Victor Insurance UK country manager John Stephenson expects a successful partnership as the companies have a history of working together – with Ageas already supporting the insurance products of Victor's contractors.
"We have had a longstanding relationship with Ageas, an insurer that has a keen understanding of Victor's business model. This new arrangement provides strong financial security and long-term stability to our brokers in a period of market uncertainty, as we look to meet Victor's ambitious growth plans," Stephenson said.
Mark Auchterlonie, director of distribution at Ageas UK, added that the new agreement would open new opportunities to grow the company's commercial portfolio.
"Victor's underwriting capabilities and forward-thinking business model play to our specialist expertise while further broadening our continued commitment to the commercial market," Auchterlonie said.