Vizion hires broking director | Insurance Business UK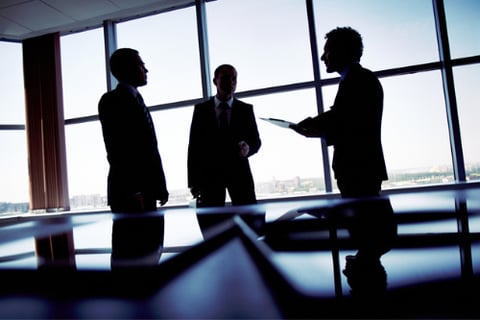 Surrey-based boutique insurance broker Vizion has added a trio of executives to its roster.
Joining from Gallagher, former Stackhouse Poland director Peter Robinson will serve as broking director and head of commercial. He will be in charge of the broking strategy across all areas at Vizion, which specialises in commercial and high net worth (HNW) insurance.
"I have known John [Sims] and [chairman] Chris [Blackham] for more than 20 years and have watched with great interest as their business has developed and grown," noted Robinson.
"It's a fascinating business model and has certainly sparked the interest of the wider marketplace. I'm proud to be asked to join and feel my experience will help the business to move to a new level."
The broking director, whose insurance career began in 1979, previously served as managing director of Stackhouse Poland predecessor firm RHB.
Read more: Gallagher completes Stackhouse Poland acquisition
Sims, Vizion managing director, called it a "coup" to have Robinson join the business.
He commented: "We want to exponentially grow our commercial business, and Peter is just the perfect person to lead that charge. He also happens to be one of the nicest people in the market.
"We got to know each other shortly after we launched Chubb Masterpiece in 1996, and Peter and RHB were one of the very early adopters of the concept. We've been friends since and I'm just thrilled to have this chance to work together."
Meanwhile the number of partners at Vizion now stands at 11, following the arrival of John Paddock and John Shephard. The HNW experts made the switch from Hayes Parsons and Ten, respectively.