Voyager Insurance Services announces executive shake-up | Insurance Business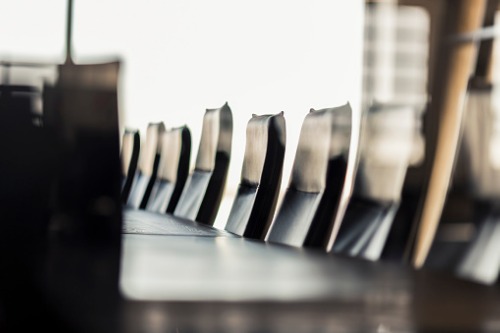 Wholesale and retail insurance broker Voyager Insurance Services Ltd has unveiled a new leadership roster.
Replacing Carl Carter as managing director is Stephen Cox, the four-year Voyager Insurance stalwart who previously served as finance and operations director. The reason for the succession is unclear, but Carter is staying as non-executive director of the company.
Meanwhile it's also been announced that Bianca Williams has been promoted to operations director; Chris Gooden to broking and underwriting director; and Adam Underhill, marketing director.
"These new roles better reflect the additional responsibilities that each of them has taken on in recent years," explained Cox. "During the pandemic their input, commitment, and resilience have helped the business navigate challenging and ever-changing environment."
As for his own remit change, the new managing director described the appointment as a "proud moment," adding that his predecessors are tough acts to follow.
"There has been a lot of change over the last year at Voyager Insurance; however, these changes have been necessary to place the company in the best possible position for the future," Cox went on to state.
"Every single member of the Voyager Insurance team has performed heroically over the past 12 months, and together we look forward to celebrating the company's 25th anniversary later this year."