W&I claims on the up - AIG | Insurance Business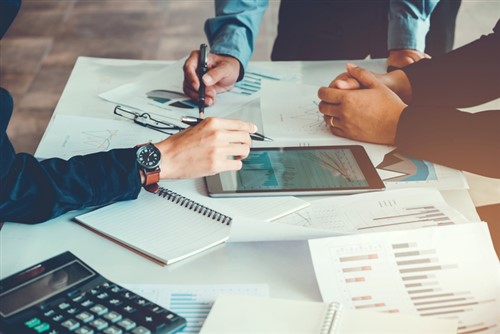 The frequency and severity of warranty and indemnity (W&I) claims have increased, according to new data from AIG.
Claims-notification frequency has shot up by 26% for deals between US$400 million and US$1 billion, while holding steady at 20% across the wider portfolio, according to the fourth annual edition of AIG's M&A Claims Intelligence Series. The largest and most complex deals are seeing the highest claims frequency, AIG said.